WBECS has been honored to partner with the CreatingWE Institute since 2015 to offer Conversational Intelligence for Coaches (C-IQ). After much deliberation, a mutual agreement has been reached to discontinue offering the C-IQ for Coaches program and certification.
During the past 5 years, Conversational Intelligence® (C-IQ) has been one of coaching's most impactful methodologies. The passing of its thought leader, Judith E. Glaser, was deeply felt throughout the C-IQ community.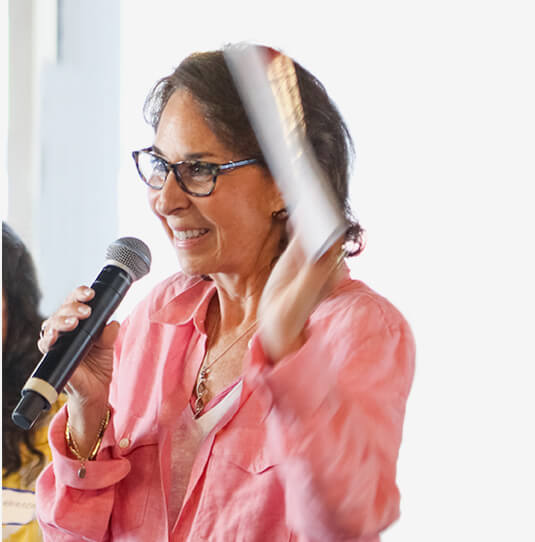 Judith sadly passed away in November 2018
after a 3-year battle with Cancer.
1946 - 2018
Judith's transformational work examining the neuroscience of conversation is revered throughout the coaching industry. The C-IQ community felt it was important to uphold her legacy by maintaining the principles she so greatly loved and believed in.

Continuing the program without Judith has been challenging. The quality and integrity she brought to C-IQ set the bar high. Ultimately, it was concluded that the same high value and vibrancy she brought to the experience would be difficult to sustain going forward.
Over 3,500 coaches have been trained in Conversational Intelligence for Coaches. They continue to pass on what they learned to their clients, with profound and positive results. In this sense, Judith's legacy will continue to revolutionize the way we interact as human beings for years to come.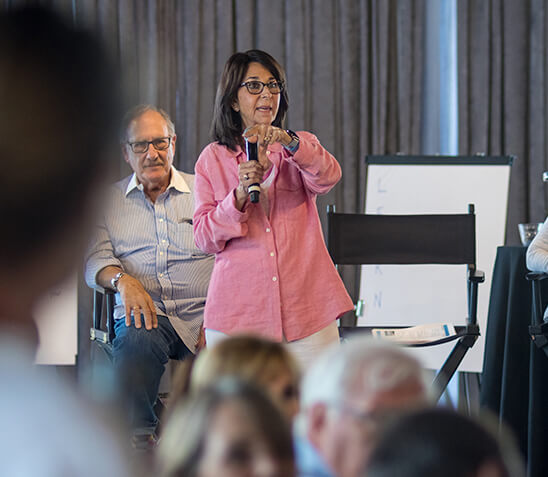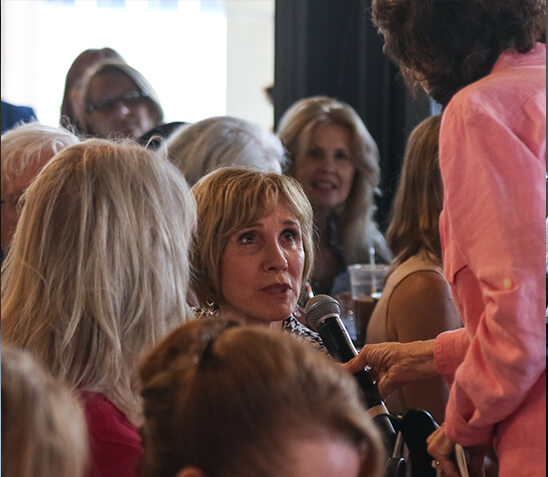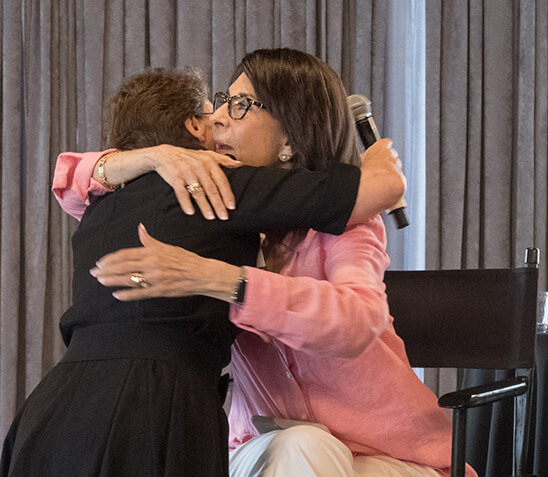 Please be assured that WBECS remains dedicated to supporting the C-IQ Community.
If you are are a graduate of one of our C-IQ programs, you will have continued, lifetime access to your specific program's materials via the Virtual Center of Excellence (VCOE). Access your Virtual Center of Excellence here
To ensure your continued learning, WBECS offers a dynamic range of programs that will help you become the best coach you can be.
Visit wbecs.com to discover the range of programs available.